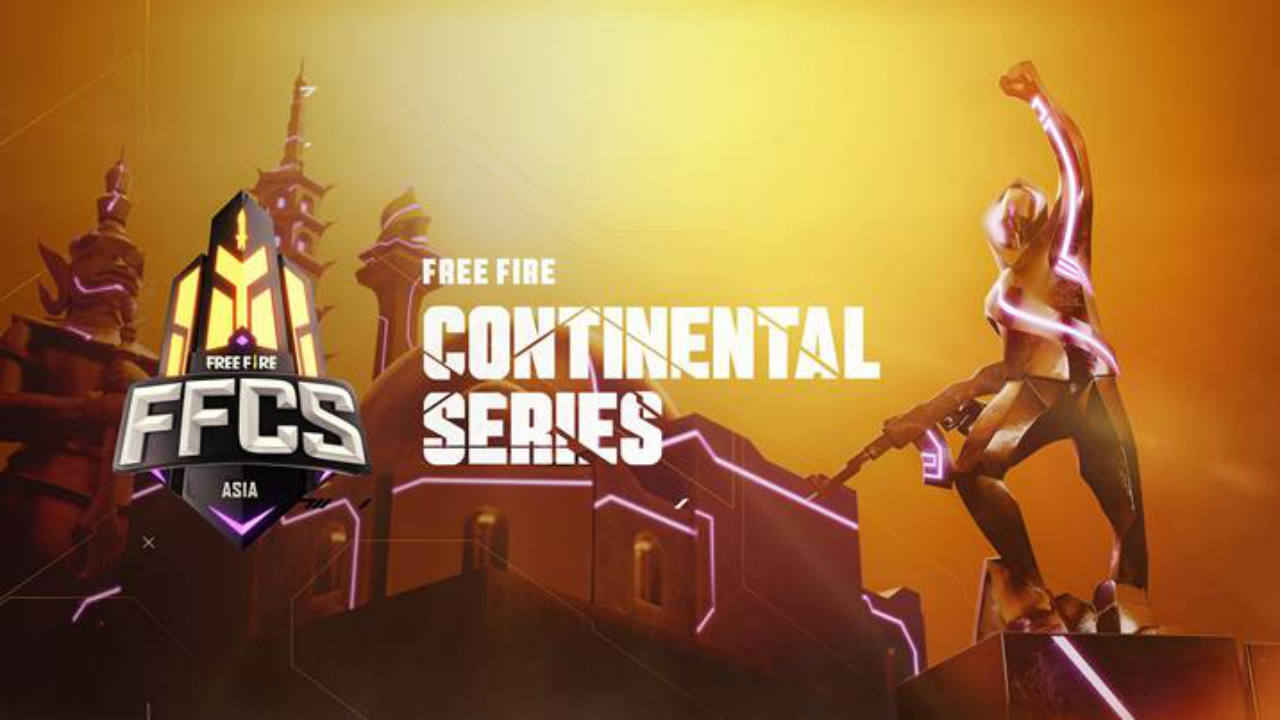 The Free Fire Continental Series Play-Ins are now over and we know which teams will be competing in the Asia Series Grand Finals. As it would turn out, only one team from India, Total Gaming Esports will be at the event as Team CRX Elite and XTZ Esports were unable to progress beyond the Play-Ins. Total Gaming Esports earned direct entry after being crowned the champions of the FFIC 2020 Fall.
The final line-up for the Asia series Grand Finals is as follows:
Total Gaming Esports (India)

TEAM KNIGHTS (Chinese Taipei)

EVOS Esports (Indonesia)

Geek Fam (Malaysia)

EV THAILAND (Thailand)

House of Blood (Pakistan)

Heavy (Vietnam)

King of Gamers Club (Thailand)

EXP Esports (Thailand)

Burst the Sky (Vietnam)

RRQ Hades (Indonesia)

V-Gaming (Vietnam)
These 12 teams will now be competing in the Grand Finals which will be held on November 29. The total prize pool for the event is $300,000 and the winning team will be crowned champions of the region.
Besides the Asia Series, the Free Series also includes the EMEA Series and the Americas Series. The prize pool for all three events will be the same.
The 12 finalists of the EMEA region are as follows:
Last Players (Pro League CIS)

Silence (Pro League CIS)

VASTOMUNDO (EU Premier League)

Irmandade (EU Premier League)

INS (Arab League)

SHIFT.FF (Arab Series)

Stay Away (Pro League CIS)

Sbornaya ChR (Pro League CIS)

Bad Smile (EU Premier League)

Over Fear (Arab League)

Esports Orig (Pro League CIS) 

Rebirth Unnv (Pro League CIS)
The full list of the Americas Series grand finalists is:
SS E-Sports (Brazil)

Vivo Keyd (Brazil)

Team Liquid (Brazil)

Pain Gaming (Brazil)

Ignis Esports (LATAM)

Team Aze (LATAM)

Arctic Gaming (LATAM)

Savage Esports (LATAM)

Cruzeiro (Brazil)

Flamengo B4 (Brazil)

Santos Hotforex (Brazil)

Red Canids Kalunga (Brazil)
Free Fire also won the Esport Award for the mobile game of the year, beating out some tough competition like Call of Duty: Mobile, PUBG Mobile, Arena of Valor and more. However, that's not the only major awards coming up as The Game Awards are also set to be held on December 10.